To assist Peel organisations with the RED Grant application process, the Commission hosted an advanced grant writing workshop. Designed for applicants in the advanced stages of preparing their Round 3 Regional Economic Development (RED) Grant application the workshop provided an opportunity for attendees to review their application against the assessment criteria and regional development priorities, as well as participate in a Q&A session.
At the conclusion of the workshop, we distributed a feedback survey and were pleased to find attendees found the workshop to be very helpful in the preparation of their application.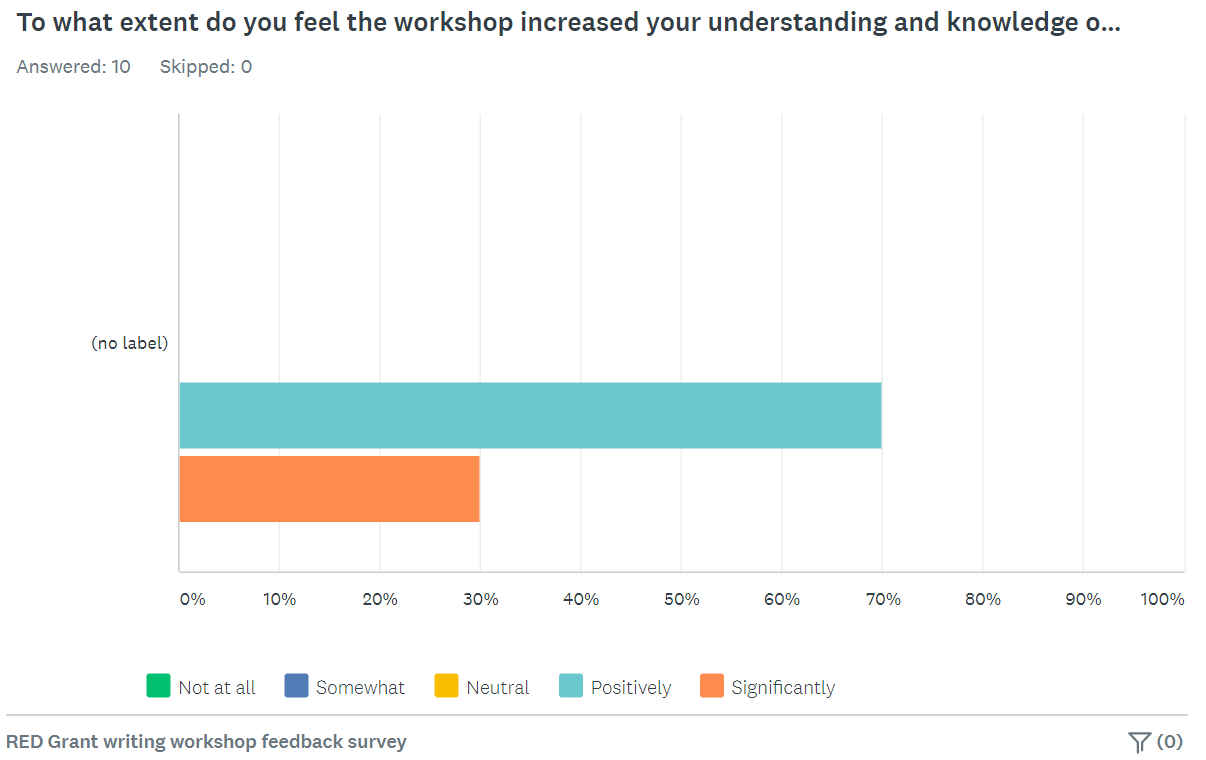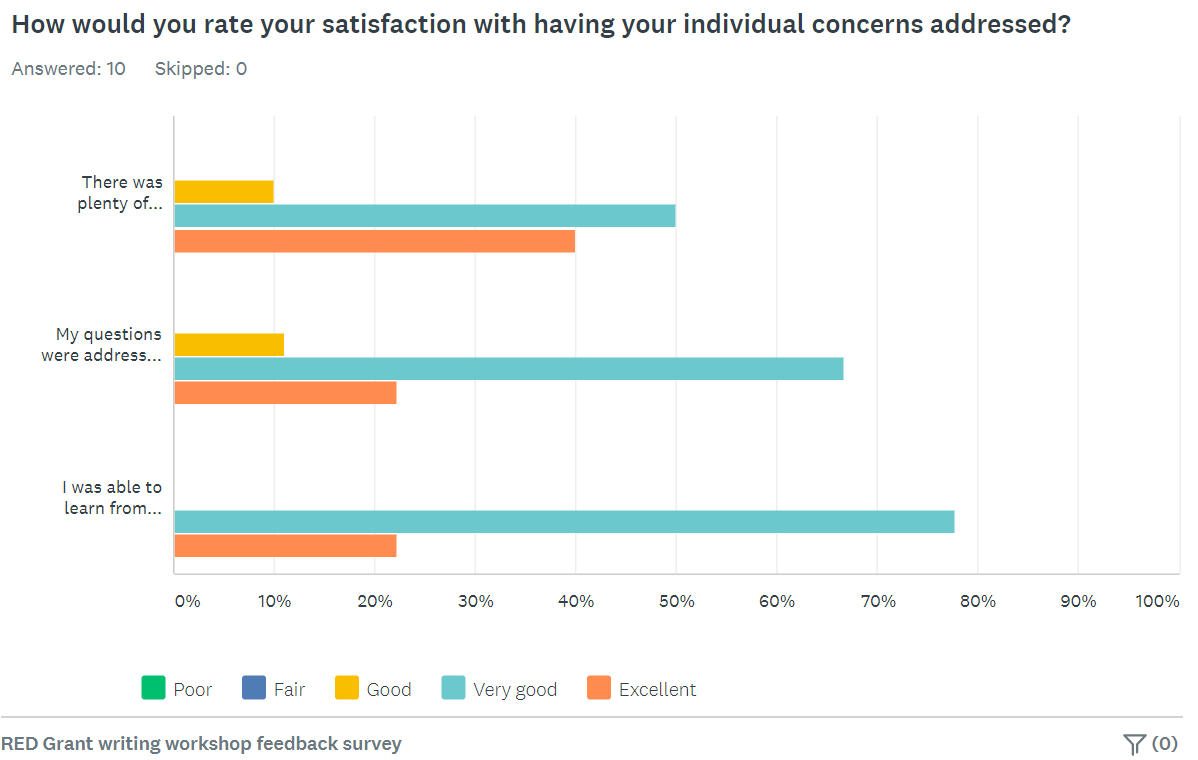 Attending these workshops and accessing our other resources to assist in the preparation of grants applications really does make a difference in the quality and professionalism of your application. Applying for grants is a learning process so we'd strongly encourage future applicants to take advantage of the help and resources that are available.
For more information on REDs and other grants, click here.