By 2050, the Peel is expected to be one of the most populated regions outside of Perth, with a projected population of 444,000[1]. To support a population of this size, the Peel is building an economy that incorporates many industries, adopts an innovative approach to business and develops a highly skilled and high performing workforce. It is estimated that 89,000 jobs will need to be created by 2050 to support this population growth.
The region is complemented by stable manufacturing and construction service industries, agriculture, health services, tourism and retail trades. The Peel reports a strong self sufficiency rate with 75.5% of the jobs in the Peel filled by local residents.
[1] WA Planning Commission, 2015. Perth and Peel @ 3.5 million.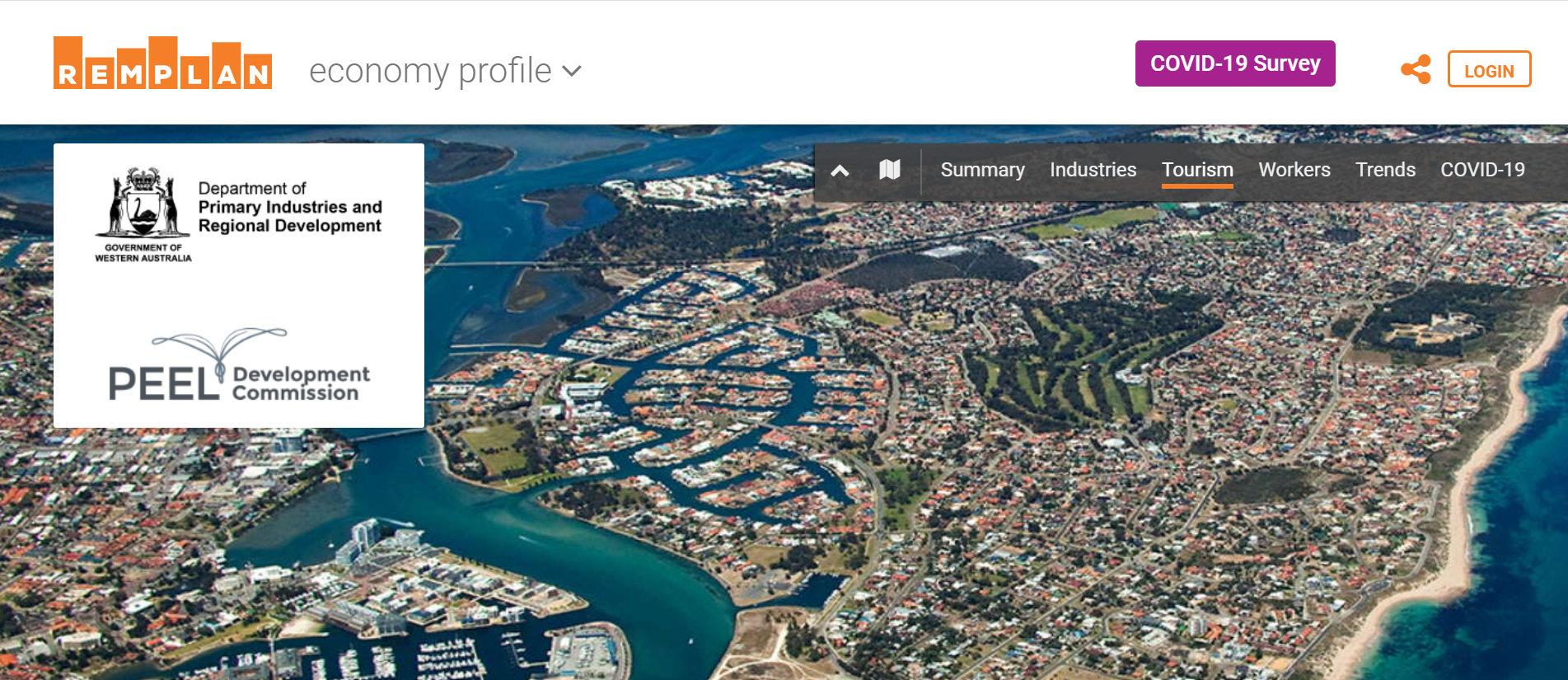 For more data on Peel's economy, jobs and business insights, go to Peel's Remplan profile