The region is the Anytime Adventures and Relaxed by Nature destination.
We're talking about magnificent waterways, stunning beaches, world class national parks, extensive trails, fine food and wine, sports and adventure, arts and culture – there's always something more to discover in the Peel.
Just 75km south of Perth and the gateway to south west, Peel makes the perfect getaway destination for a short or longer break.
For more information on a getaway to Peel, follow these links;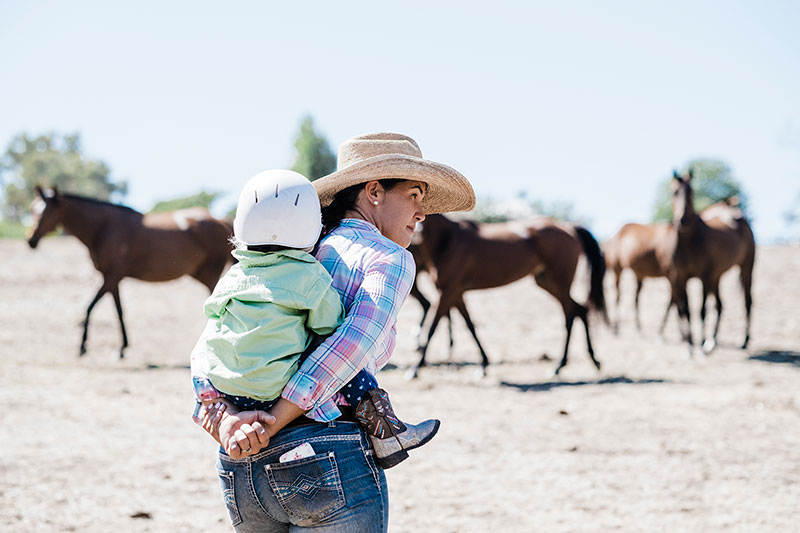 Serpentine Jarrahdale Community Resource Centre
Phone: (08) 9525 9999