Binjareb-Peel Aspiring Geopark Project 
Binjareb-Peel Geopark Report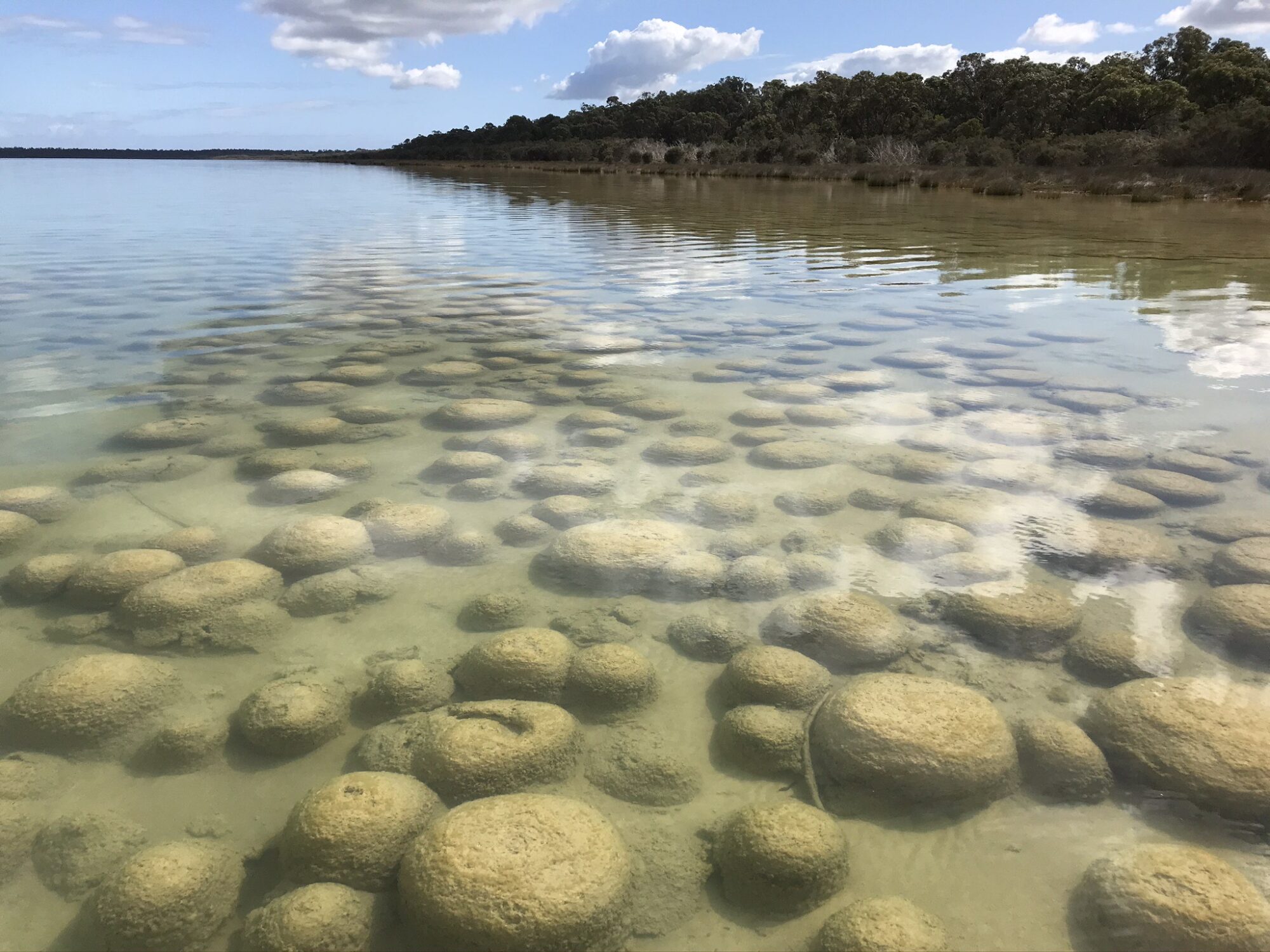 Following interest from local stakeholders and Geoparks WA, the Commission implemented a working group to investigate the potential of developing a Peel-Binjareb Aspiring Geopark.
With funding from the Peel Development Commission, local Geologist Sebastian Jones and award-winning Tour Guide Jamie Van Jones, co-owners of Salt and Bush Eco Tours, researched Peel's amazing natural assets and history to create a report identifying potential sites to include in the Binjareb-Peel aspiring global geopark.
Each site was selected to align with the UNESCO Global Geopark criteria and researched to support their inclusion in the geopark. It is important to note that geoparks are not 'parks' but more geo areas on a map.
The report provides an overview of the abiotic (geology, landforms), biotic (flora and fauna) and cultural values associated with each of the proposed sites.
Establishing a geopark aims to foster recognition, respect, and conservation of the region for the local community and visitors to the area, and will place a national and international spotlight on the many natural attractions in the Peel region.
The ultimate goal is to seek accreditation from UNESCO for the Binjareb-Peel Aspiring Geopark, with development of the geopark being driven by Sebastian and Jamie, our local champions, with support from Geoparks WA, Visit Mandurah, local Binjareb community leaders George Walley, Franklyn Nannup and Theo Kearing, as well as the Commission.
To establish an aspiring geopark, once the research is conducted, the first step is to begin development of geotrails in the geopark area. Geoparks WA and Sebastian and Jamie Jones are developing a 10 site Geo drive trail within the geopark area , which will connect these sites with education on their geology, flora, fauna, and cultural history information, aiming to launch the Geotrail by mid-2023.
For more information on this project, please contact Sebastian from Salt and Bush Eco Tours at base@saltandbush.com.au 
Read the report and explore the diverse sites across the Peel region assessed for their alignment with UNESCO Global Geoparks requirements of significant Abiotic (geology, landforms), Biotic (flora and fauna) and Cultural Aboriginal heritage and European history components.