Peel Integrated Water Initiative
The Peel Integrated Water Initiative (PIWI) is an innovative approach to address the future water demands of the Peel Food Zone and the Peel Business Park. 
It provides a unique opportunity to engage with business and agriculture industry leaders collaboratively to ensure water resource development in the Peel-Harvey catchment is carried out in a manner that is not only environmentally responsible, but also enhances the ecological value of the area by reducing the nutrient levels entering the estuary.  The PIWI project team is working with researchers, scientists and industry leaders to develop innovative approaches to total water management to support the Transform Peel program.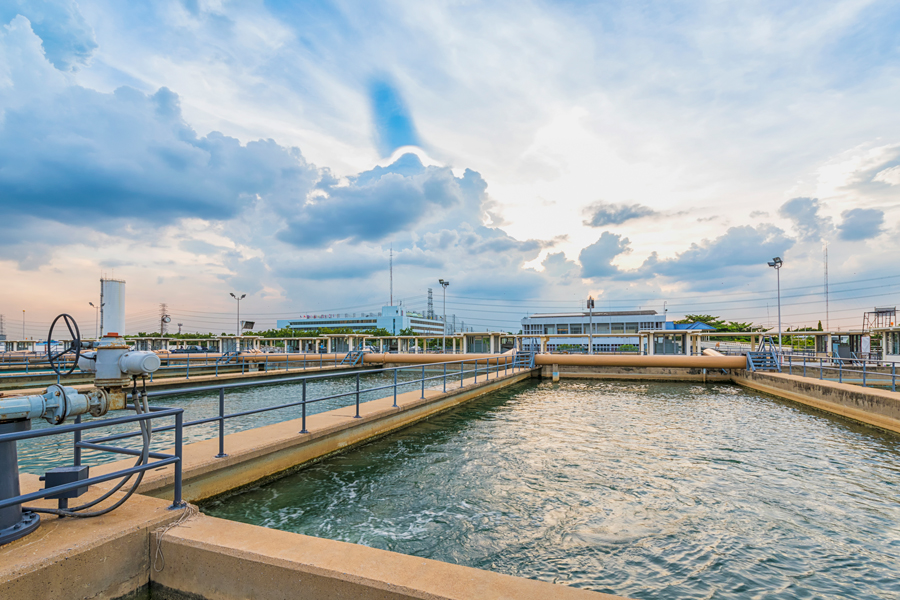 This involves investigating a range of options to develop non-seasonal and non-climate dependent water resources to support the Food Zone and Business Park.
The PIWI project team is engaged with a range of focus areas including:
Environmental analysis of the catchment to identify opportunities and constraints to the proposed development and minimise land use impacts on the environment;
Assessment of a range of available water sources to provide diversity of supply options to meet the expected growth in demand from the Peel Food Zone;
Application of effective strategies to reduce nutrients entering the estuary system; and
Pre-feasibility and testing of innovative water source and storage options to enhance the long term resilience of the Peel Food Zone.
The Peel Integrated Water Initiative is managed by the Department of Water