Flourishing Arts and Culture Scene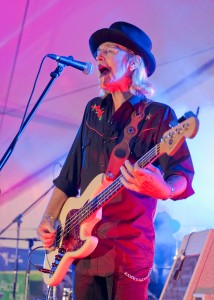 Cultural and arts activity is essential for creating liveable regional centres and the Peel region enjoys high levels of cultural participation.
There are more than 25 community arts, heritage and cultural organisations in Mandurah, and the Mandurah Performing Arts Centre (MPAC) operates as a cultural hub and supports the development of arts organisations in the region.
Throughout the region the quality and diversity of cultural events is reflective of the outstanding community support for festivals, arts and crafts, exhibitions and the performing and visual arts.
For more information on events and festivals visit: