Building the capacity of the Peel region's human capital (regional knowhow) is an objective of the Peel Development Commission to help position the Peel to meet its social and economic development aspirations.
Words: Peel Development Commission  |  Images: Curtin Ignition Program
The Peel Development Commission is partnering with Curtin University to sponsor a fully funded place in the 2023 Curtin Ignition Program, a 5-day intensive course providing knowledge, skills, and support to aspiring entrepreneurs and innovators to trial and prepare business ideas for the commercial environment.
The sponsorship is valued at $3,750 and aims to support a Peel-based recipient in bringing their business innovation to fruition and providing them with advanced skills and networking opportunities to further their professional development. Scholarship applications are now open and will close on 14 July 2023. Criteria for scholarships along with how to apply can be found at curtin.edu/ignition.
Raechelle Bidesi is the co-owner of Mandurah Health, a local Chiropractic and Pilates clinic, and the successful recipient of last year's Peel Development Commission scholarship. Raechelle is developing an interactive and educational app for chronic pain sufferers and saw the Curtin Ignition program as a valuable opportunity to propel her business idea forward. "This program was a fantastic opportunity to learn from experienced entrepreneurs and receive specialist guidance from a mentor. In addition, clinicians gave me excellent feedback, highlighting key areas to consider as we build our digital health platform for chronic pain patients," said Raechelle.
The platform will include pain education, evidence-based exercise programs, and support for chronic pain patients, particularly those in rural and regional areas. "The platform will also be informed by the guidance of an advisory board and community organisations. The goal is to help individuals access information and resources in managing their chronic pain symptoms, with the support of their Medical and Allied Health providers", said Raechelle.
Based on the feedback and guidance received at Curtin Ignition, Raechelle will focus on further education, research, and development of her business concept in the near term. "The Curtin Ignition program has been an incredible opportunity for me to learn and to develop my entrepreneurial skill set and education, with practical advice and resources for building a robust business model and the ability to plan and implement our business goals and objectives strategically. "I am grateful to have been given the opportunity to develop our digital health platform, thanks to the support of the Peel Development Commission."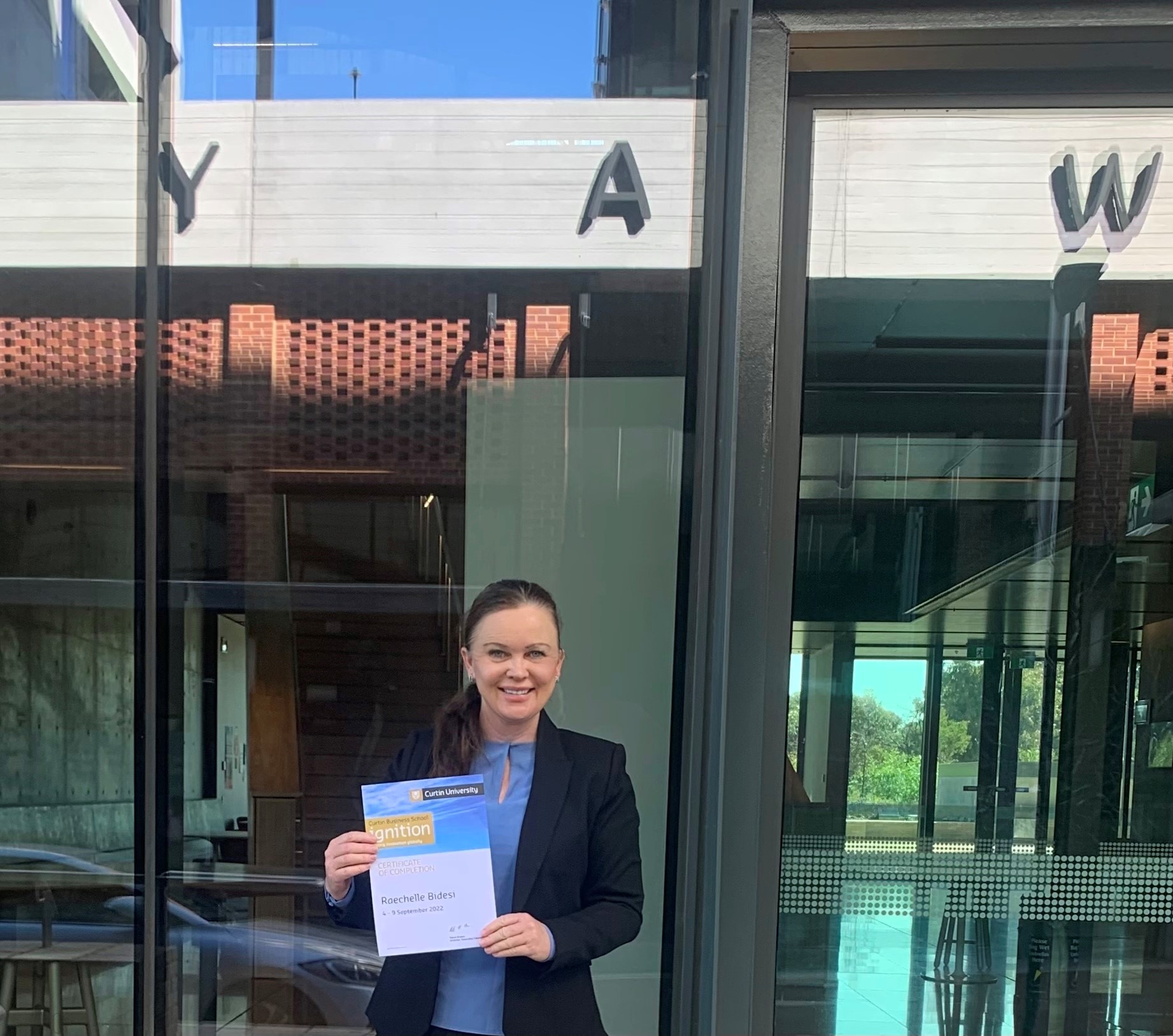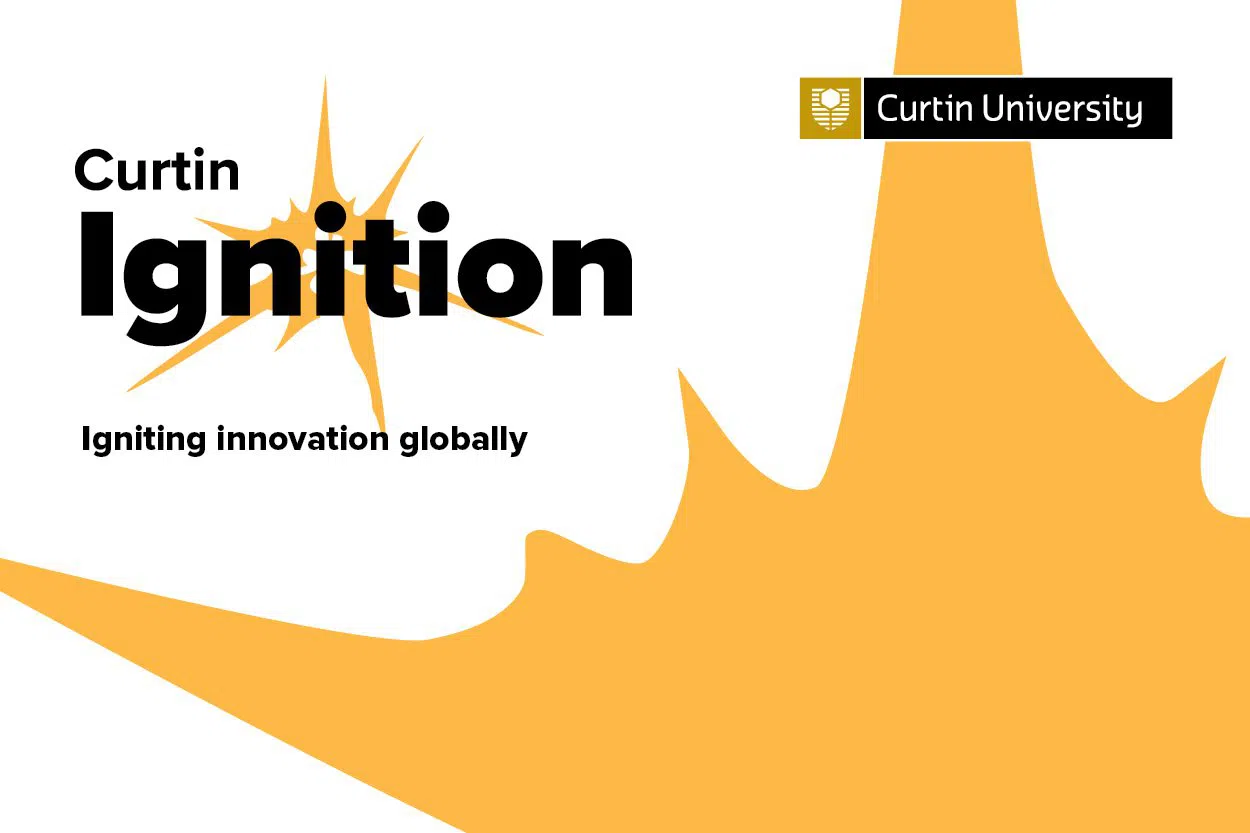 MORE INFORMATION
To learn more about Raechelle's business, visit www.mandurahhealth.com.au
The PDC funded scholarship is open to Peel-based businesses or applicants residing in the Peel region. Scholarship applications close on 14 July 2023.
The next intake of the Curtin Ignition program is September 3–8, 2023. For more information, visit curtin.edu/ignition.
This article was first published in the Spring/Summer 2022 edition of Peel Magazine. You can also read the latest news on Curtin Ignition's 2023 program in our latest issue, Autumn/Winter 2023.