The Board sets the strategic direction of the Commission which is aligned with the needs of community and business.  Membership comprises the CEO and nine regional representatives who are appointed by the Minister for Regional Development.
The Board meets 6 times per year in various locations throughout the Peel region. Any person or group wishing to make a presentation to the Board should telephone the Commission and ask for the Executive Officer.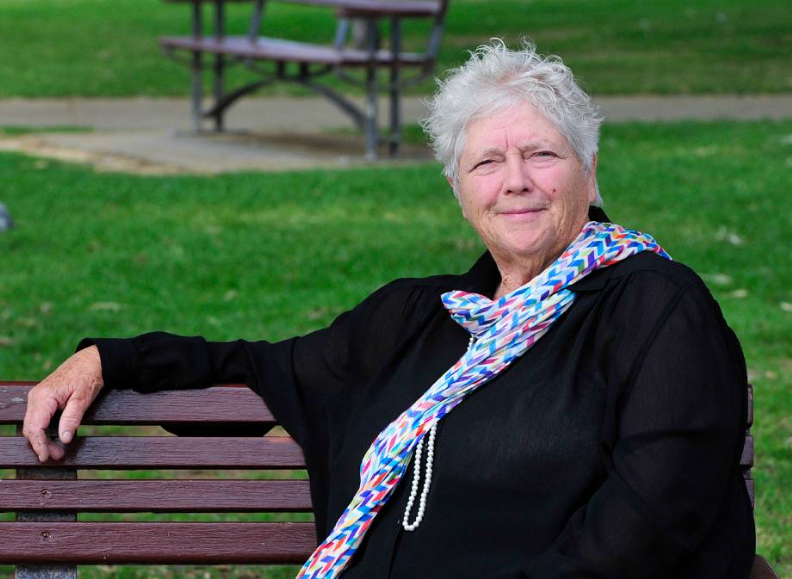 Ms Patricia (Paddi) Creevey OAM
Chair
Appointed as Chair of the Peel Development Commission on 29 September 2017, Ms Creevey replaces outgoing chairman Paul Fitzpatrick who has served in the role since 2014.
Ms Creevey (Paddi) is a resident of Dawesville and was a Councillor for the City of Mandurah from 1994 until being elected Mayor in 2005, an office she held until her retirement in 2014. During her long period of service to Local Government Paddi served on a number of Boards and Committees including the Peel Region Scheme Planning Committee, Coasts and Climate Change Council, Local Government Advisory Board, Ministerial Working Group for Greater Participation of Women in Local Government, Peel Inlet Management Council, Peel Development Commission and Challenger Institute of Technology. More recently she is current Chair of Regional Development Australia (Peel)  and Chair of The Makers and West Aus Crisis and Welfare. She is also heavily involved with the Peel Community Development Group.
Paddi has been awarded the Centenary Medal, the Order of Australia Medal in the General Division of the Queen's Birthday 2010 Honours List and was inducted into the inaugural WA Women's Hall of Fame in 2011.

Dr Peter Hick
Dr Hick is a semi-retired CSIRO Environmental Geoscientist who specialised in remote sensing and biophysical research for terrestrial and aquatic environments with detailed knowledge of the processes and environmental effects of mining and agriculture.  Peter's PhD was awarded in marine physics and he has also been a Director of a bio-medical research company since 2000 and a member of the Rottnest Island Board since 2011.

Mr David Napoli
Mr Napoli offers a broad exposure to a range of industries and government. He left CSIRO to join Alcoa in 1980 as part of the team developing the Wagerup Refinery and Willowdale mine where he worked until joining the Executive of Challenge Bank. He has been a member of a number of committees and has a strong connection with the region since arriving in WA and owning a farm in Dwellingup.

Prof. Andrew Taggart
Professor Andrew Taggart is Acting Vice- Chancellor and President of Murdoch University, a position held since September 2014, with primary responsibility for embodying and promoting the university's vision and strategic goals.    He has responsibility for building broad ranging research and teaching relationships with key stakeholders, including local and state governments and all levels of business and industry.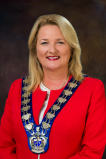 Mayor Marina Vergone
Ms Vergone is Mayor of the City of Mandurah. A qualified CPA, FIPA and GAICDI, she has extensive small business, financial and governance experience and currently sits on a number of boards and committees across the Peel including Chair of the Peel Regional Leaders Forum.
If you wish to contact any of the Commission's Board members, telephone the Commission on (08) 9535 4140 and ask for the Executive Officer.
Board member positions are advertised in the newspaper and on the Board Vacancies section of this website.