Fastest Growing Region in Western Australia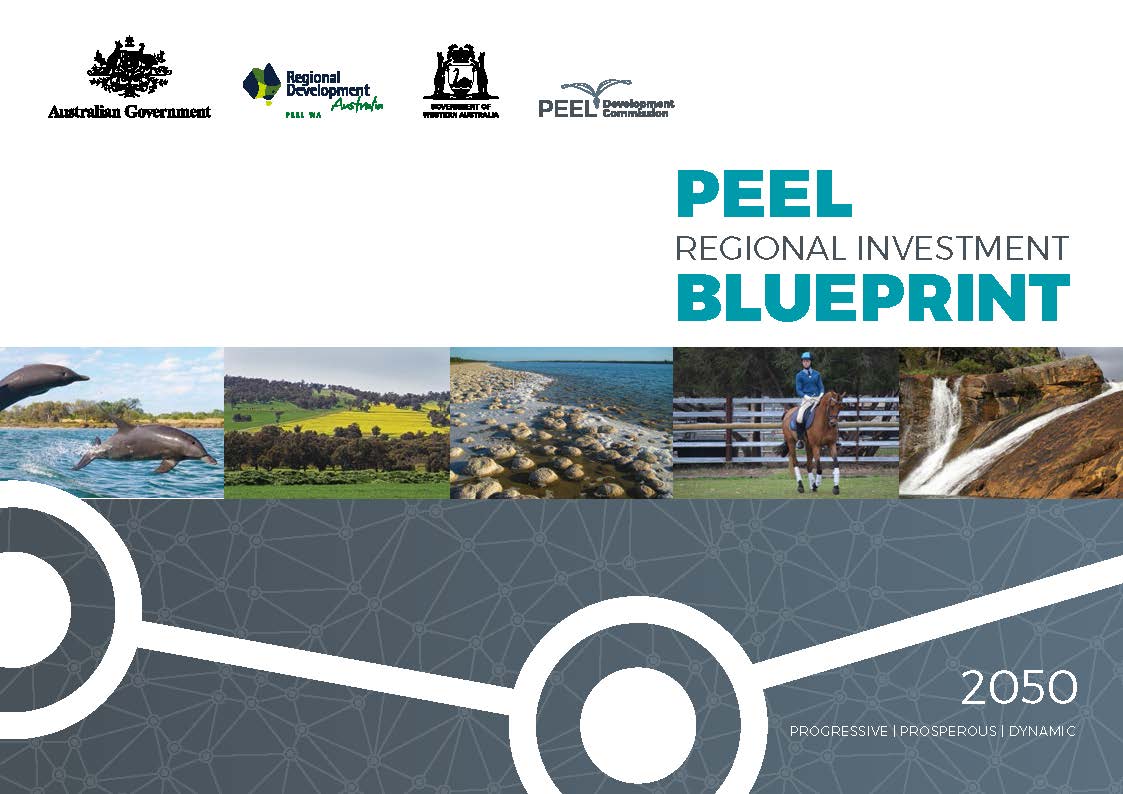 Mandurah, 17 December 2015…After two years of research, consultation with over 200 stakeholders and three..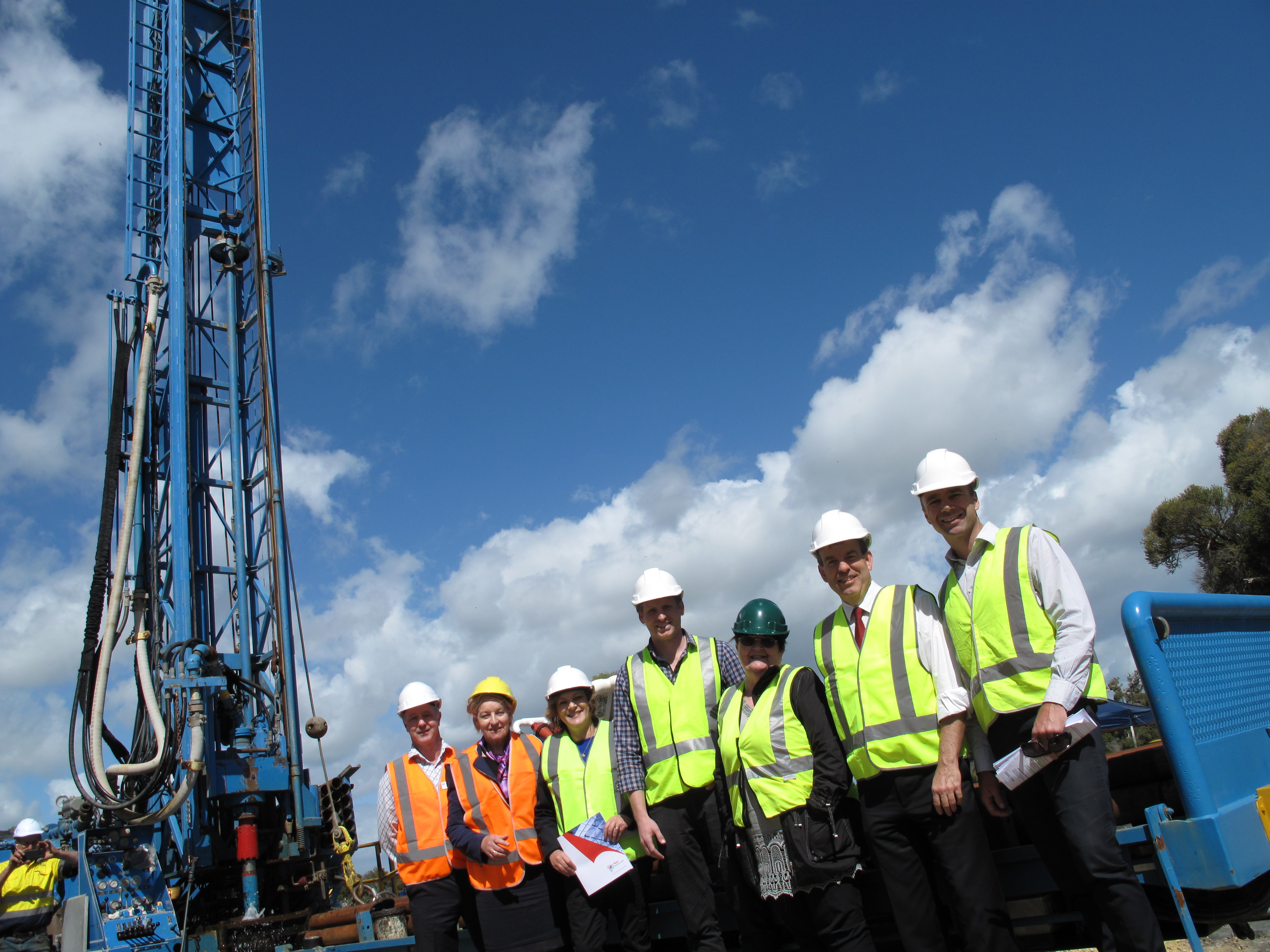 Click here for the latest on Transform Peel.
Royalties for Regions Funding
Royalties for Regions is a Western Australian Government's initiative which will re-invest the equivalent of 25% of the State's annual mining and resources royalties revenue into regional communities every year.
These grants support region-specific priorities driven by local communities to assist the development of infrastructure, services and community projects.
The Peel Community Chest Fund provides grants up to and including $50,000.
The Peel Regional Grant Scheme provides grants between $50,001 and $300,000.
Applicants must demonstrate their project aligns with one or more of the Royalties for Regions program objectives, the Peel Regional Development Commission's Regional Investment Blueprint and/or regionally supported strategies.
Guidelines and Application Forms:
Peel Community Chest Fund      
Peel Regional Grants Scheme
Further information is also available by contacting Simone Hutton on (08) 9535 4140 or by emailing grants@peel.wa.gov.au.